Tel:+502 33657004/22338371/58321280
Inicio
>
>
> 3KVA/2400W UPS Power Supply
3KVA/2400W UPS Power Supply
Codigo del articulo:SIT-UPS-3KVA
Precio : Q 4,680/set (Aviso de Descuento) (en existencia)

Cantidad: set(s) Costo Total :

GTQ

Q

4,680

Peso de Envio: 50.6lb (23kg) Flete
3KVA/2400W UPS Power Supply
C3K 3000VA/2400W Backup Delay Time
Product number
Rated Capacity
Load equipment power
360W
600W
1200W
1800W
2400W
C3K
2400W
Battery power time
60min
32min
11min
5.8min
4.5min
Details: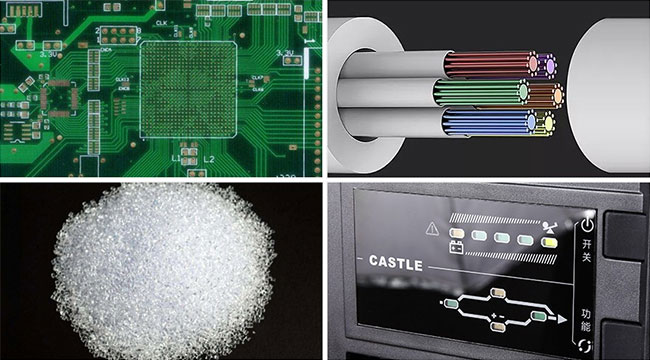 Product size: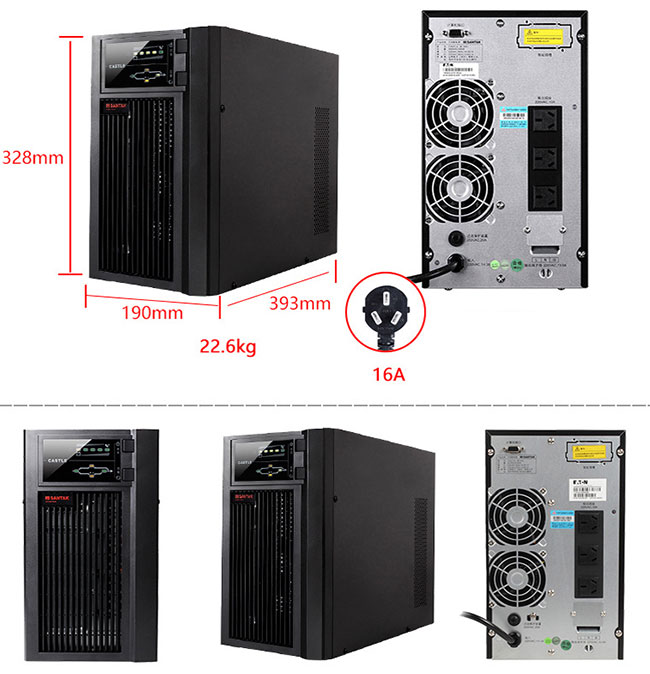 Specification:
Rated Capacity
2400w
Physical dimension
190x393x328mm
Input voltage
(110~300)VAC
Battery backup time
>4.5min
Input frequency
(40~70)Hz
Battery charging time
≤10hour
Input power factor
≥ 0.99
Conversion time
0ms time switch
The output voltage
220x(1±2%)VAC (in battery mode)
Output socket * quantity
National standard socket 10A*3
Output frequency
50Hz ± 0.2Hz (in battery mode)
Net weight
22.6kg
Output power factor
0.8 at 40°C ambient temperature, 0.9 at 30°C ambient temperature
Overload capacity
105%-150%, 47s-25s; 150%-200%, 25s-300ms; 200ms above 200% (output power factor 0.8);
LED indicator
Load indicator, battery power indicator, UPS health indicator, etc.
Battery discharge
One beep every four seconds when the input voltage is de-energized, and one beep every second when the battery is about to be depleted
Operating environment
Temperature 0-40°C, humidity 20-90% (non-condensing)
Application: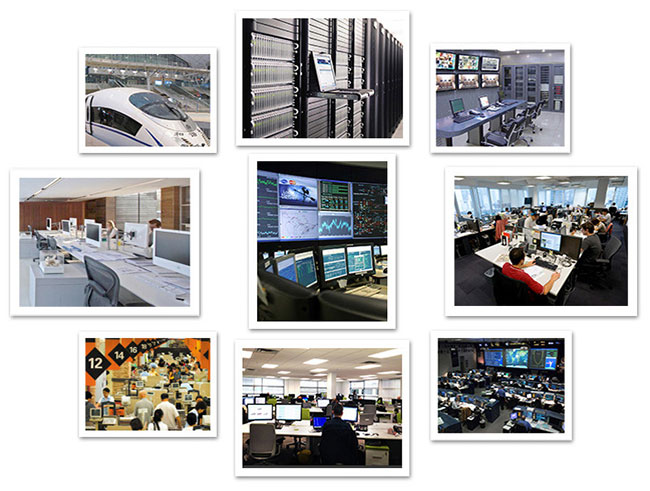 Todo
Guia
Descripcion del articulo
Envio
Pago
Otro
Suscribase para obtener ofertas especiales
Recibe gratis actualizaciones, descuentos y ofertas especiales para ganar productos gratis y premios en efectivo
www.sign-in-guatemala.com. es el mayor proveedor en línea de productos de publicidad en el mundo y especializados en el suministro de una solución integral para los clientes al seleccionar equipos de Publicidad, materiales de consumo articulos publicitarios, productos de publicidad, etc. También el centro de servicio en el extranjero autorizado por la Asociación China de impresión, de inyección de tinta, para lo cual hemos establecido sucursales en el extranjero, en 6 países extranjeros con el fin de brindar un mejor servicio a nuestros clientes en todo el mundo. Nuestros productos cubren todo el campo de la Publicidad y la señalización y todos los productos que suministramos se hacen de conformidad con las normas internacionales de calidad, como resultado de que, en la actualidad, tenemos más de 9000 productos en línea para la venta. Desde que implementamos la compra centralizada, todos los productos se cotizan a precios competitivos.