Descripcion:
Control de temperatura y tiempo completamente diigital.
El Display LCD muestra la temperatura y tiempo con presicion de +-2°C.
El diseño de la placa de calentamiento es seguro, durable y permite una distribucion uniforme de calor.
Utiliza una plancha de operacion manual, conveniente y facil de usar.
La placa de presion calienta uniformemente para una mejor calidad de transferencia.
Especificaciones:
Voltaje:220,50Hz
Dimensiones de transferencia: 40cm x 60cm
Potencia:3600W(220V)
Rango de tiempo: 0-999S
Rango de temperatura: 0-250°C(32-482°F)
Modo de trabajo: Neumatico
Sin compresor
Remark:
The air pump is not included, please prepare it by yourself.The air pump should be above 0.6Mpa.
The price does not include installation,customer should install it by yourself.
One year warranty, except for consumables, such as teflon pad,silicone pad,foam pad.
Detalles: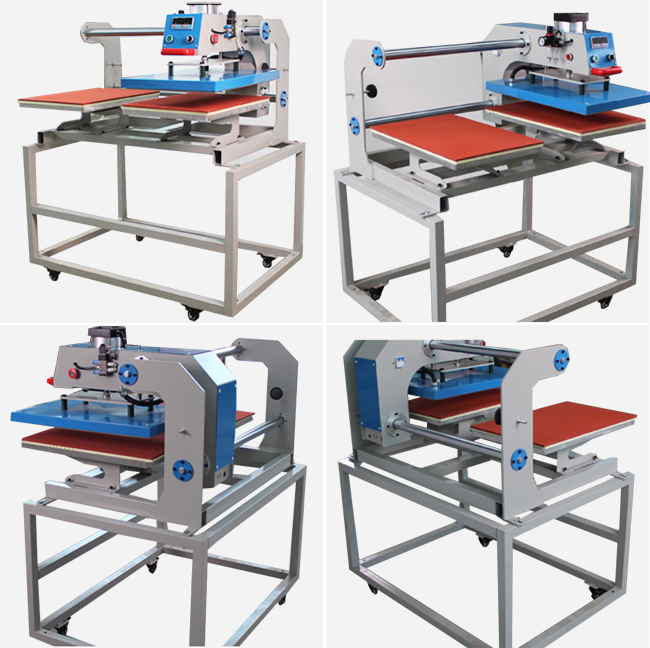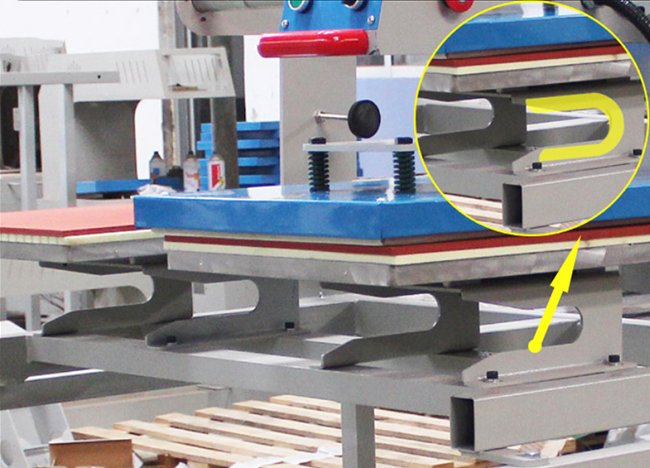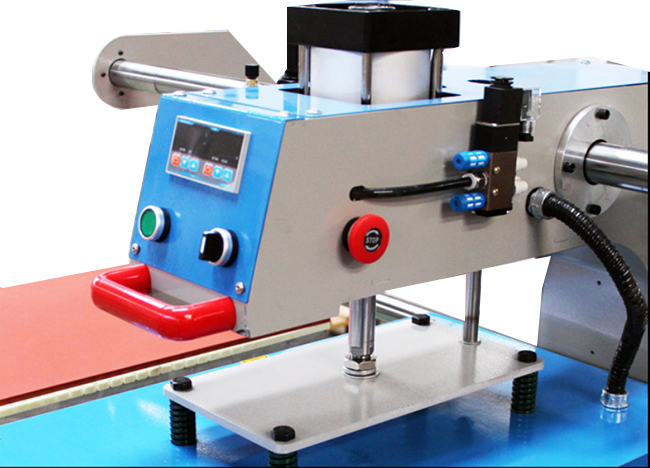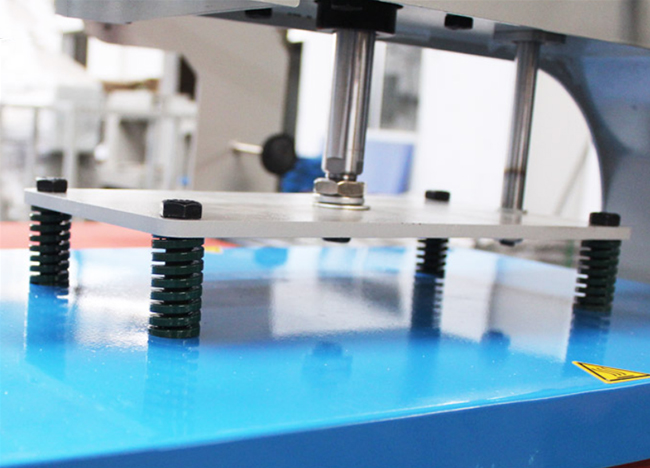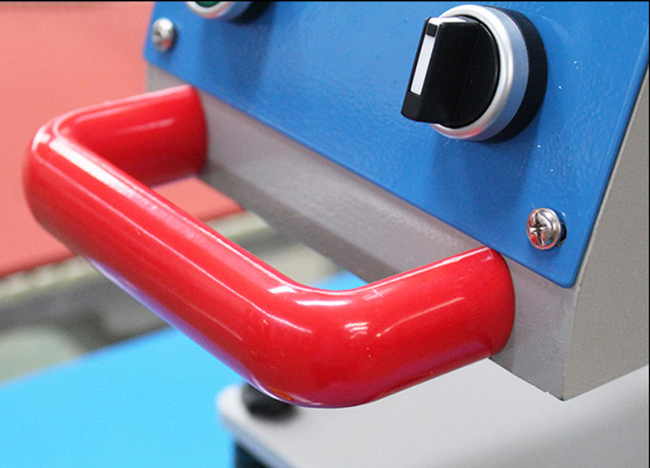 Application:



Fabrica: