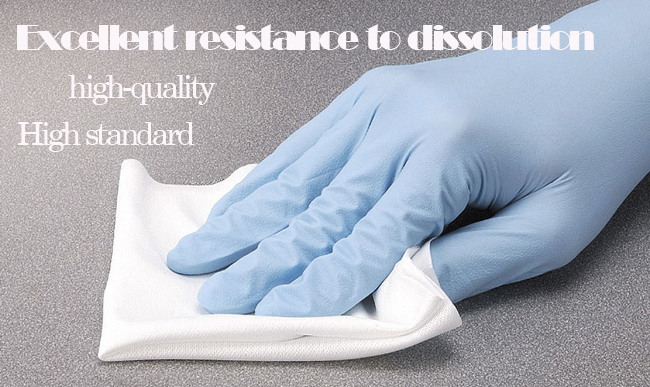 Non-woven Cloth for Large Format Printers
To be used for: YSL, WitColor, Liyu, Gongzheng, Infiniti large format Printers.
9" x 9"(23 x 23cm)/piece, 150pcs/parcel

Feature:
• Specifically for the printed circuit board processing, wipe the plate,and don't emerge untoward effect,
• No agglomerant and chemical additives,lint free,not easy fall off,low dust capacity,
• Specifical design for hole,good dust absorption,
• Soft touching, it's not easy to scratch the surface of production,
• Excellent fluid adsorption,
• Low ion content,
• Prefect tensile strength, economic,high-efficiency.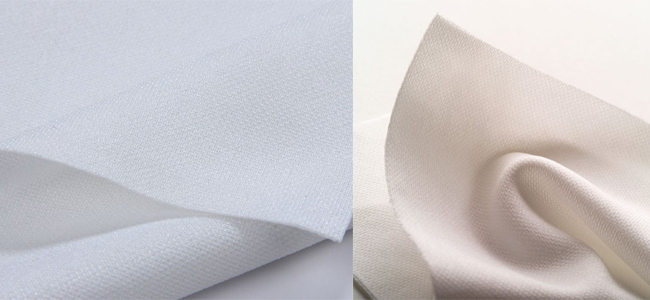 Cleaning interior surfaces of process tools and other equipment: printed circuit board processing, electronic,cleanroom, printing work, SMT silk screen roller wipes and precision instrument.